Serious Injury Claim Specialist Solicitor
Helping You to Put It Right
Put Your Injury Claim Into Expert Hands
No Win - No Fee
NO RISK funding offered in 'no fault of your own' injury claims
Trusted Experts
Long established as a leading solicitor in serious injury claim cases

Injured at Work
legal support and compensation claim advice for accidents whilst working

Head & Brain Injury
legal advice on head injuries that can cause physical, cognitive and social issues

Spine Injury
legal help for spinal injury compensation and to meet rehabilitation costs

Severe Pain
legal guidance for sufferers of chronic pain and complex regional pain syndrome
Why Folgate Legal?
We are a specialist legal practice which undertakes only personal injury claims on behalf of Claimants. At a time in which government and the insurance industry have combined to discourage claims, and Claims Management Companies disappear under new regulatory obligations, Folgate Legal Limited provides Claimants with two formidable allies against the insurance industry; expertise and experience.
Where Are We Based?
Folgate Legal Limited is situated in the city of Peterborough with offices near to the Cathedral. Marc Folgate is particularly known for his regional coverage for Claimants based in Northamptonshire, Cambridgeshire, Bedfordshire and Hertfordshire. However, with the practice being centrally located, Folgate Legal is well placed to provide national coverage. Our pledge is this. If you have a claim which we believe we can meaningfully win for you and you cannot get to us, we will get to you.
What We Bring
Marc Folgate has been practising litigation law for over 25 years. His background in injury law includes working at legal practices within Peterborough, Cambridgeshire and Northamptonshire, and latterly being Head of Personal Injury Litigation at renowned practice Scrivenger Seabrook. Marc is sought out for serious cases of injury where damages can run into millions of pounds. Marc and the Folgate Legal team will bring their vast experience to bear, at all times providing clients with realistic expectations and honest, expert advice.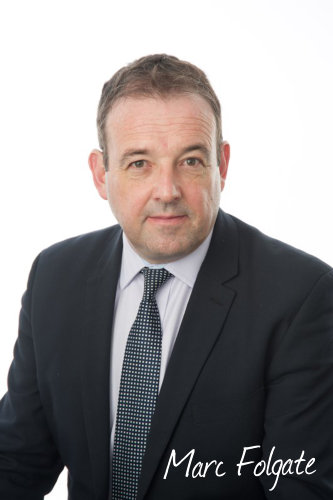 ability to deal with the most complex of claims
inside-out knowledge of the claims process built on vast experience
regional expertise: of experts, Courts and locations
client care through an individual relationship between adviser and client – no call-centres
we say it as it is, setting realistic expectations and advising openly on risks and fair costs
legal costs funding solutions to suit each Claimant including "no win, no fee"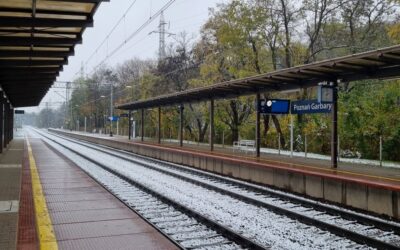 With effect from 01 October 2023 the landscape of injury litigation has been churned up, yet again. This time, track changes have been made which have wide...
read more
Thank you for your letter enclosing the cheque in settlement of my claim. I should like to thank you and your staff for all your help, advice and hard work in reaching this conclusion which you have made the least painful part of the whole episode.

Dear Marc, I have been extremely satisfied with the service that you provided. From my first telephone conversation with you to the last one, I had every confidence in your ability to fight my case successfully. (testimonial made for Marc Folgate at Scrivenger Seabrook)

J McVeigh – West Midlands

Dear Marc, many thanks for your cheque and an excellent outcome. Had the defence offered me half that amount at the beginning I would have taken it! You were very skilful; towards the end I thought we would go to court – and I would have gone. (testimonial made for Marc Folgate at Scrivenger Seabrook)

Anthony A – Hertfordshire
Take Action - No Cost, No Risk
Get Your FREE Claim Assessment