Folgate Legal – The Practice & People
Injury Claim Specialist Solicitors Practice
The Practice
Folgate Legal is an Injury Claim Specialist Solicitors Practice located in Peterborough that undertakes a wide range of personal injury litigation.
At a time in which successive governments and the insurance industry have combined to discourage claims by introducing hostile measures we took the view that out of adversity can come prosperity for the fittest.
As Claims Management Companies disappear under new regulatory obligations Folgate Legal Limited provides Claimants with two formidable allies against the insurance industry. Expertise and experience.
However, our aim is to work collaboratively to resolve claims and being held in a position of trust with adversaries only helps Claimants with outcomes. We will not create false enemies of our opponents when it is not appropriate.
We deal with large numbers of:

Employers' liability claims

Road traffic accident claims

Claims for injuries in public places

Industrial disease claims

Other claims resulting from negligence
Marc Folgate
Marc qualified as a solicitor in 1992 and has been involved in personal injury litigation almost exclusively since qualifying. He worked in Cambridgeshire and Northamptonshire for a several well-known larger firms before becoming a partner and director in the niche firm of Scrivenger Seabrook which undertook only personal injury and clinical negligence litigation on behalf of Claimants. Marc was taken on to develop a personal injury practice at the firm which he achieved to the point that the practice made the Legal 500 rankings in East Anglia for his field of work. He specialises in serious injury claims involving:
Polytrauma (multiple injuries)
Complex Regional Pain Syndrome (CRPS)
Spinal injury
Brain injury
Marc has been instructed in:
A £3.5 million High Court damages approval
A 10 day High Court brain damage assessment of damages
A Court approval of a "locked in syndrome" brain injury settlement
An appeal on a liability determination to the Court of Appeal
A £1 million CRPS settlement.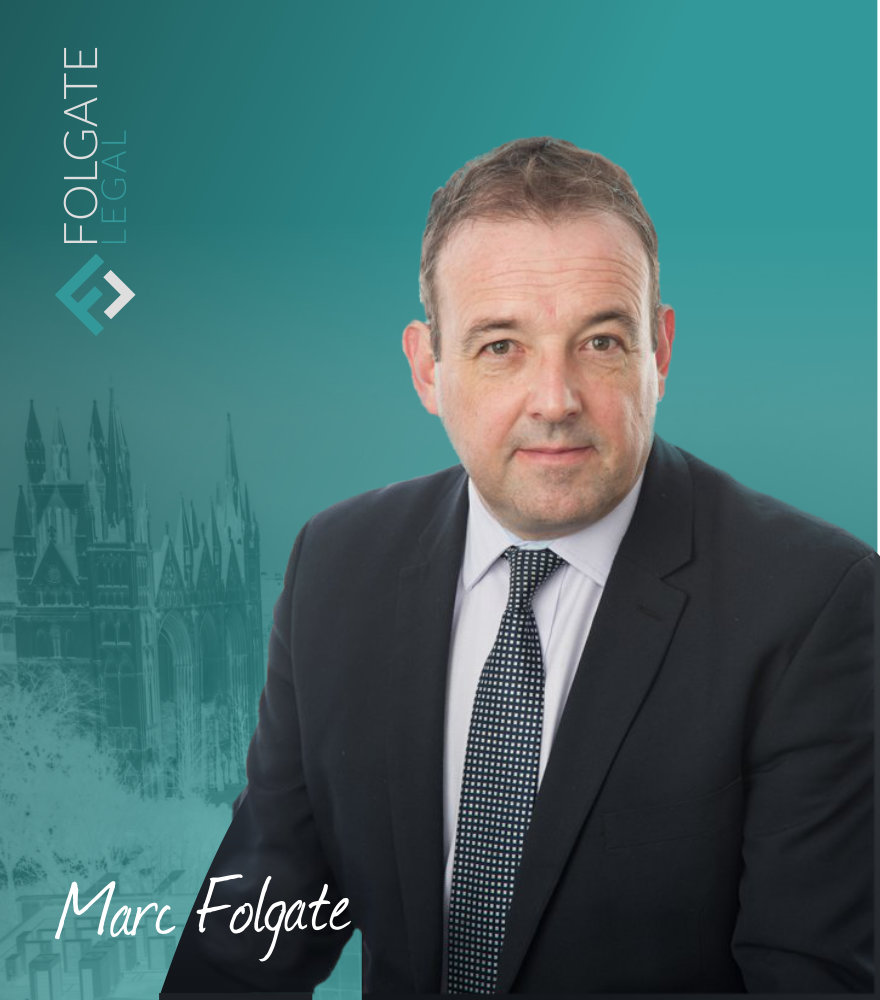 Vicky-Louise Chapman
Vicky is Marc's Litigation and Practice Manager who joins him from Scrivenger Seabrook where they have been jointly representing clients as part of a team. Marc concluded that she would be an essential part of his new practice at Folgate Legal Limited. Her administrative and client care skills are second-to-none meaning that clients will have a client care experience from the team which is proactive, friendly and efficient. Vicky also undertakes lower value claims in her own right having gained sufficient experience at Scrivenger Seabrook. This allows Folgate Legal Limited to offer the maximum possible damages recovery in those cases by ensuring that costs are proportionately incurred when only fixed fees are recoverable.
Vicky has been involved in working in the legal profession since leaving school and is keen to further progress her career working with Marc.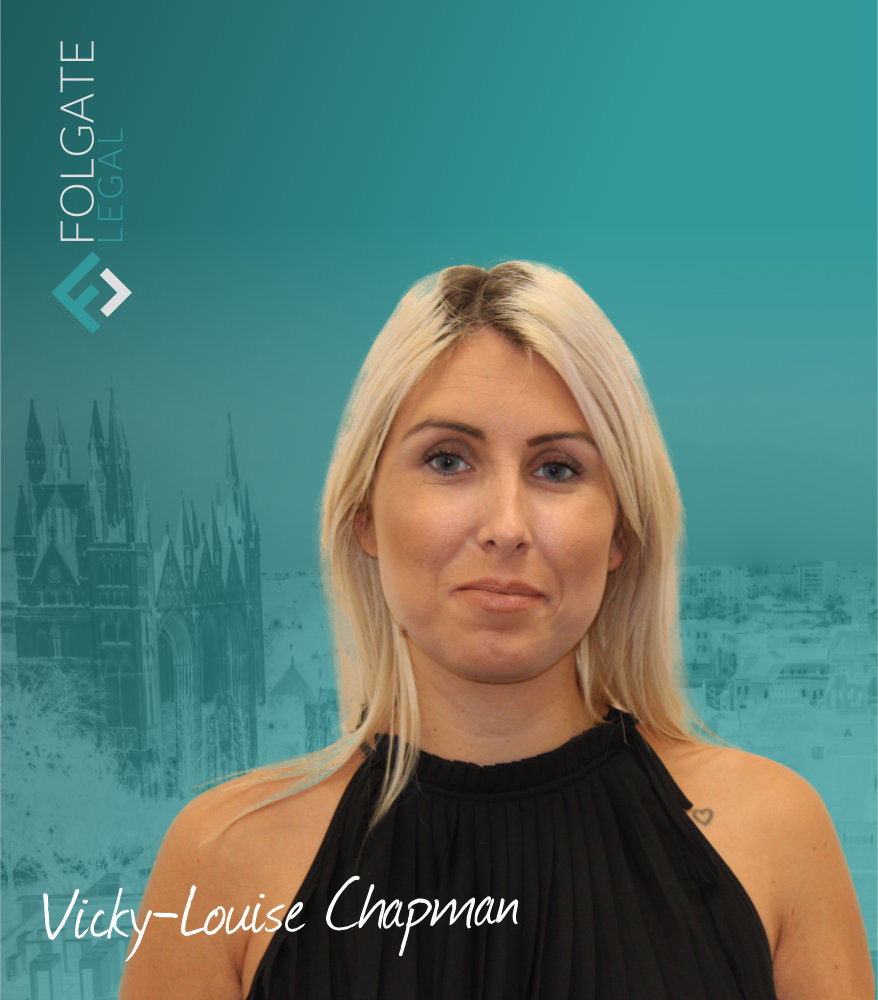 Mandy Bradbury
Mandy joins the team as a Support Assistant. Having had decades of legal secretarial experience at leading clinical negligence and personal injury practice Scrivenger Seabrook Mandy was keen to take up the challenge of assisting Marc and Vicky at Folgate Legal.
Mandy provides valuable secretarial and office support to the team and is enjoying her new working environment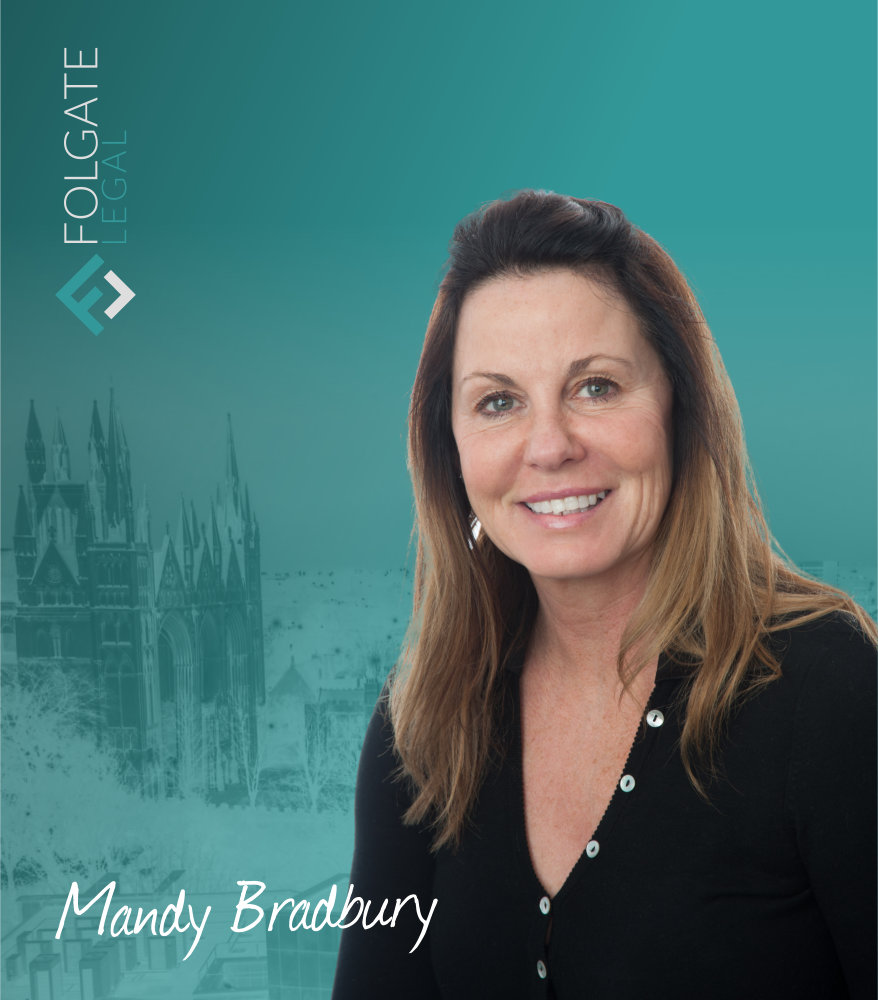 Irene Snelling
Irene Snelling has joined the practice as a Litigation Support Assistant to the team. She previously worked as Personal Assistant to Marc Folgate at Scrivenger Seabrook for 15 years so has a wealth of experience and knowledge of the administration of personal injury litigation. Irene had gone into retirement but was then persuaded by Marc to come back to the keyboard again when the practice found its feet.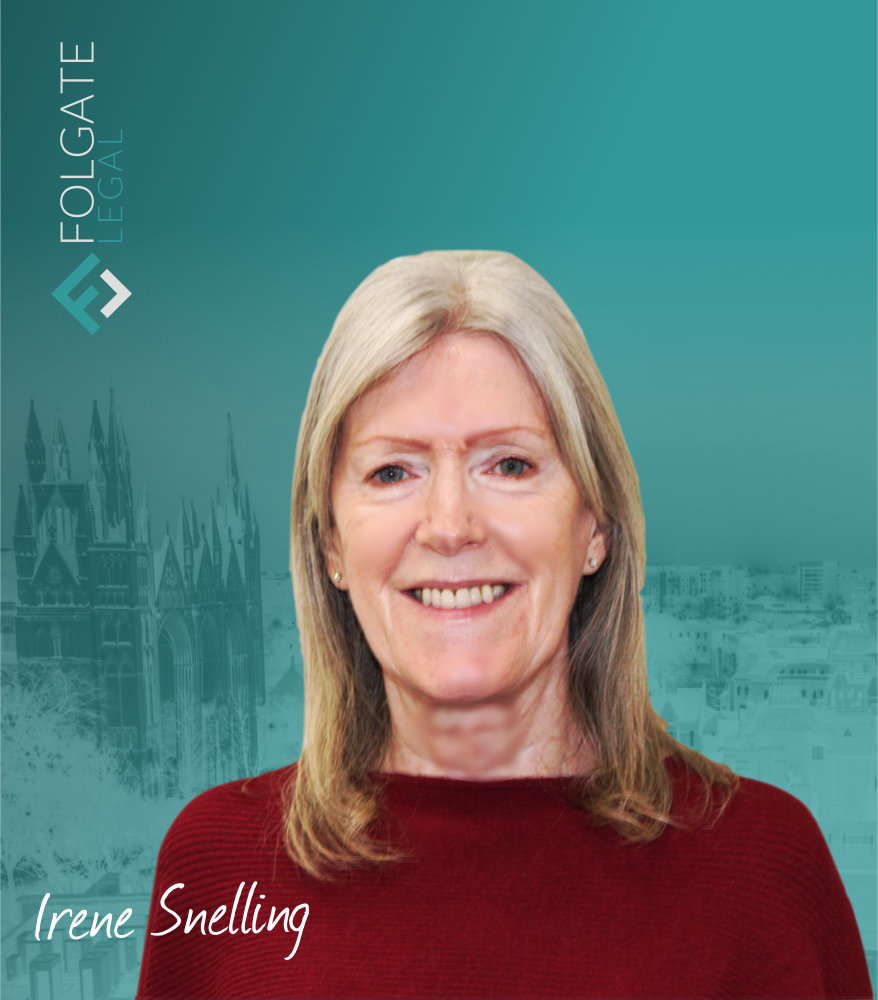 Winning Experience
At Folgate Legal, we focus on more serious injury claims including claims of utmost severity, such as spinal fractures, head injuries, asbestos-related illnesses and cases of Complex Regional Pain Syndrome.
Our solicitor-led team has conducted multi-million pound personal injury claims and has conducted brain injury and spinal injury litigation involving complex future care needs. In the past, Marc Folgate has managed to trace defendants in respect of asbestos exposure going back to the 1950's and conclude a compensation claim on behalf of the relatives of the deceased 50 years after the date of likely exposure. Marc has ongoing claims worth millions of pounds in personal injury cases.
Often a case will be settled with our help before the courts need to get involved however we are no stranger to going to trial. We are prepared to assert our clients' rights to conclusion at trial and we have the experience to do so.
Our commitment to clients:

Answer emails and phone calls promptly

Ensure that you are able to fund a claim we take for them without financial worry and with protection in place should the worst happen

Provide you with a proper and reasoned assessment of risk, based on vast experience meaning that you are treated fairly

Act with courtesy and propriety to assist the process

Explore every head of potential claim to maximise your recovery if you win

Use suitable experts to advise us when needed

Take a Claim to trial if we cannot achieve a reasonable settlement

Arrange to meet with you if required
Regulated as a Recognised Body by
The Solicitors Regulation Authority under number 661162
Folgate Legal Limited is a Company registered in England under number 12085215.
Registered Office is: Eco Innovation Centre, Peterscourt, City Road, Peterborough, PE1 1SA.
A list of Directors is available for inpsection at our Registered Office.
Folgate Legal is a trading name of Folgate Legal Limited.
Take Action - No Cost, No Risk
Get Your FREE Claim Assessment